Mumbai (Maharashtra) [India], August 20 (ANI): Actor Randeep Hooda has often stunned the audience with his acting skills. Not limiting himself to any particular genre or style, Hooda has played different roles from a vicious kidnapper to a police officer and a tortured prisoner in Pakistan. 
He never hesitated in taking up unconventional and challenging roles and always gave his best.
The actor started his Bollywood journey with the movie 'Monsoon Wedding' and then went on to work in different movies including 'Once Upon a Time in Mumbaai' 'Saheb, Biwi Aur Gangster', 'Rang Rasiya', 'Highway', 'Sarbjit', 'Jannat 2', 'Jism 2', 'Cocktail', 'Kick', 'Sultan', 'Baaghi 2'. Randeep made his Hollywood debut in 2020 with the film 'Extraction'. 
As the actor turns a year older today, let us look at some of his outstanding performances.
Highway 

If we are talking about some of Hooda's best performances, then Imtiaz Ali''s directorial film, 'Highway' cannot be missed out. Randeep as a local goon, Mahabir Bhati, who abducts a young girl Veena Tripathi, played by Alia Bhatt, succeeded in bringing out the contrasting emotions of hatred and love. It is a beautiful story of two individuals who have gone through a lot of pain in their lives and gradually start finding peace by staying together. The actor caught the attention with his excellent acting skills and understanding of the character.
Sarbjit

Sarbjit is the riveting and heartbreaking story of Sarabjit Singh, an Indian national who was punished by Pakistan's Supreme Court on charges of spying in 1991. In this biographical film, Randeep Hooda plays Sarabjit. The actor put all his efforts to get into the skin of the character and underwent a huge physical transformation. The movie also starred Aishwarya Rai Bachchan in the lead, who portrayed Dalbir Kaur, a sister, fighting against the system to bring back her brother from Pakistan jail.
Once Upon A Time In Mumbaai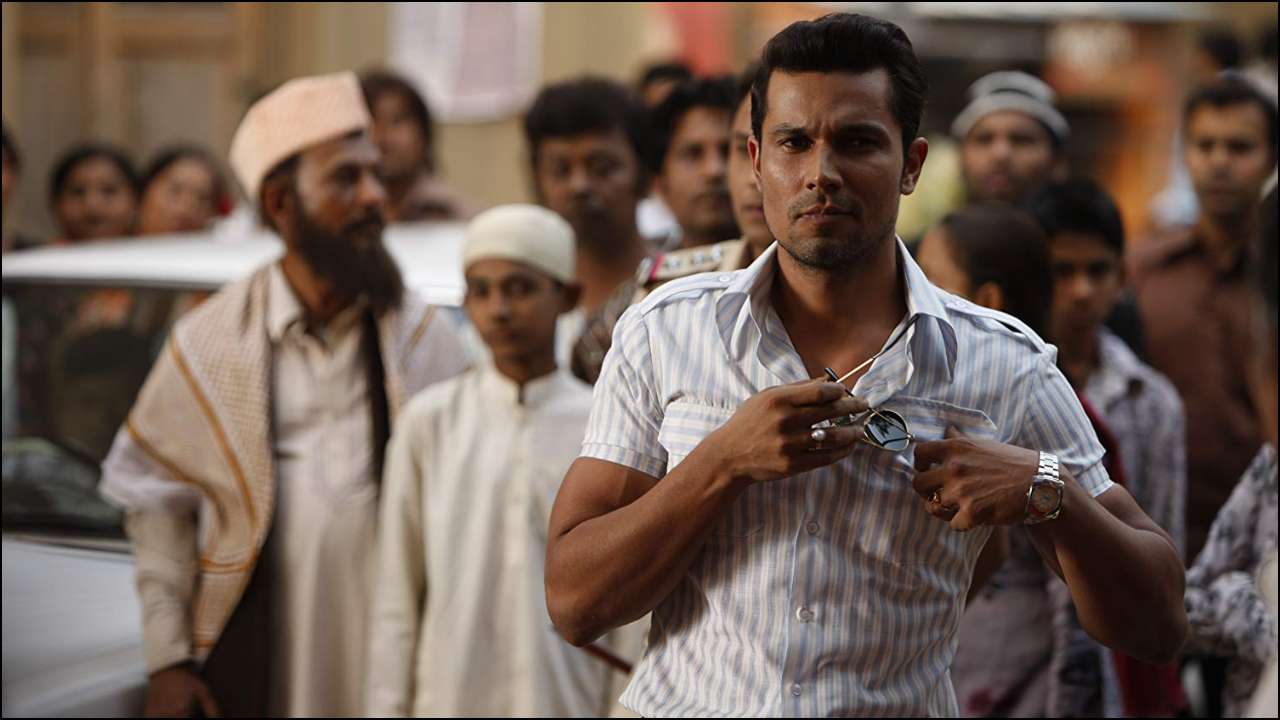 'Once Upon A Time In Mumbaai' is regarded as a watershed moment in Randeep Hooda's life. His outstanding performance caught the attention of the audience and earned him a reputation as a bankable actor. The 2010 gangster movie was directed by Milan Luthria and it features Ajay Devgn, Emraan Hashmi, Kangana Ranaut, and Prachi Desai. The film was said to be loosely based on the lives of Mumbai underworld gangsters Haji Mastan and Dawood Ibrahim.
Rang Rasiya

Ketan Mehta's directorial film was based on the life of 19th-century painter Raja Ravi Varma. Randeep played Raja Ravi Varma in two stages, one as a 20-year-old and once as a 60-year-old. Nandana Sen was seen as his love interest in the film. Randeep Hooda received great accolades for his performance as Raja Ravi Varma. The film was screened at the 2008 The Times BFI London Film Festival.
Kick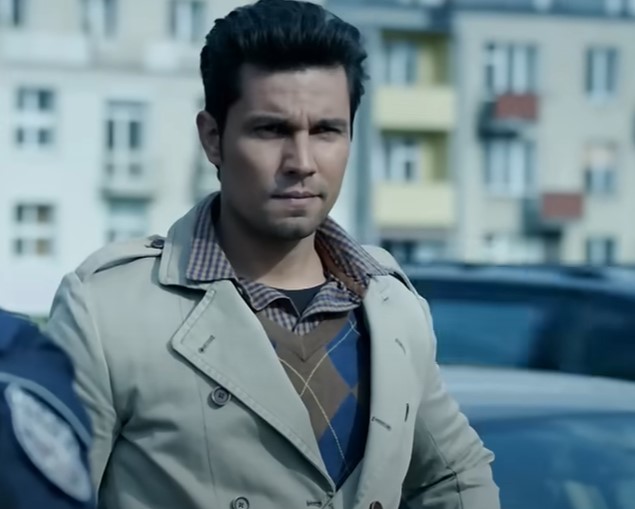 Sajid Nadiadwala's directorial film 'Kick' was a blockbuster starring Salman Khan, Jacqueline Fernandez, Randeep Hooda and Nawazuddin Siddiqui in lead roles. Hooda was seen as ACP Himanshu Tyagi in the film. He did justice to his role and it came with so much suave that people couldn't stop themselves from admiring him. He tried to be realistic as a cop and this made him receive a positive response.
The actor also gained recognition for his work in 'CAT' and 'Inspector Avinash'. He also directed the film 'Swatantra Veer Savarkar', which  is a biopic on Vinayak Damodar Savarkar. (ANI)
Disclaimer: This story is auto-generated from a syndicated feed of ANI; only the image & headline may have been reworked by News Services Division of World News Network Inc Ltd and Palghar News and Pune News and World News