Muzaffarabad [PoK], September 30 (ANI): Massive protests against exorbitant electricity bills have shaken Pakistan-occupied Kashmir (PoK) as outraged citizens hit streets across the area.
In response to a call by local leaders, residents from every corner of PoK have taken to the streets, decrying the unjust burden of high power costs.
Protesters said they would bring the entire region to a halt if their demands were not met immediately.
A protester could be heard saying "As you all know, since last night, a curfew-like situation has been created by the administration in certain areas and in the city. It's the 30th of September today, and the people are enraged due to the arrests of local leaders. Everyone, including political figures, has participated in the protest against the administration."


Despite PoK's abundant natural resources and the generation of ample electricity, its citizens find themselves dependent on Pakistan to meet their basic energy needs.
For over seven decades, Pakistan has indiscriminately exploited the riches of PoK and Gilgit Baltistan, while the occupied territories have reaped no rewards in return.


Appeals and requests of locals directed at the administration have consistently fallen on deaf ears, leaving a trail of growing discontent.
The long-suffering populace has reached a breaking point as they rally against the oppressive billing system.
Commenting on the situation, Amjad Ayub Mirza, PoK Activist said "The movement against taxes on electricity bills, cuts in subsidies, shortages of wheat and long hours of load shedding has now become a full-blown movement of civil disobedience, and this has been going on for quite a few months now."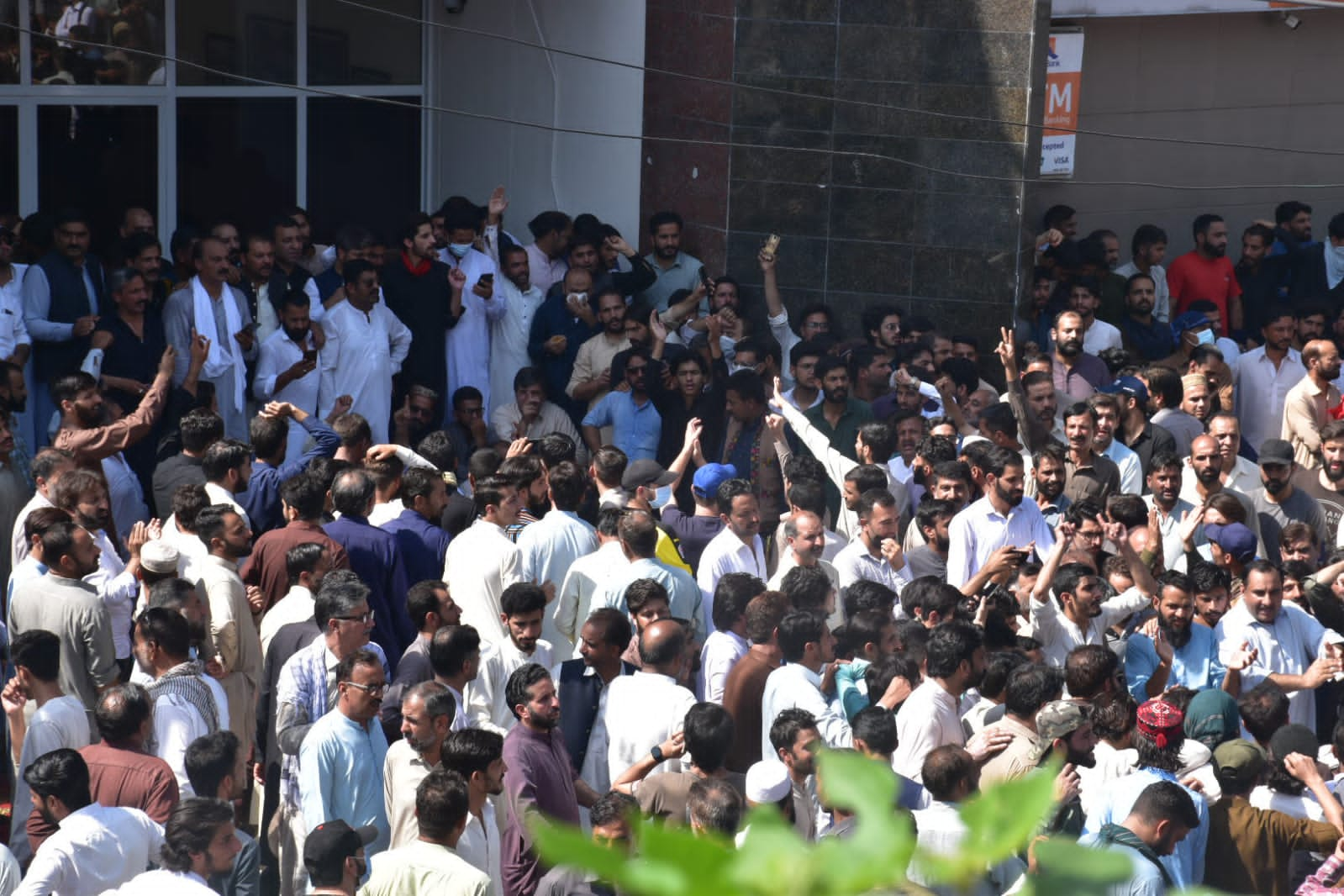 Mirza added, "Now since last week it has turned into a kind of a rebellion from Rawalakot down to Mirpur and Muzaffarabad. People have been setting out protest camps and in these camps they have asked people not to pay their electricity bills because there is heavy taxes on these bills. So instead, people in masses have been burning their electricity bills on the streets."
With protests echoing through the region, they demand an immediate end to this economic exploitation. Their voices resonate with a sense of urgency, as they call for justice and their right to affordable electricity.
Yet, the Pakistani government and its puppet administration in PoK appear unmoved. Despite the mounting unrest and swelling protests, they remain defiant. (ANI)
Disclaimer: This story is auto-generated from a syndicated feed of ANI; only the image & headline may have been reworked by News Services Division of World News Network Inc Ltd and Palghar News and Pune News and World News